Hi Everyone!
WOWWWWW what a huge success the Blog train was! I'm so glad that so many of you liked and snagged it!
I wanted to take this opportunity to Thank everyone who took ten seconds to leave me a comment to say Thank you for the blog train Freebie. I really appreciate the comments from people when I make things, its the only way I know whether you like my creations or whether I should crawl back under my rock! lol so THANK
YOU
!
SO...............onto the next one, here is ANOTHER Freebie for you all, woooohoooo!! again, please take the time to leave me some Love, sure is appreciate, I hope you like it!!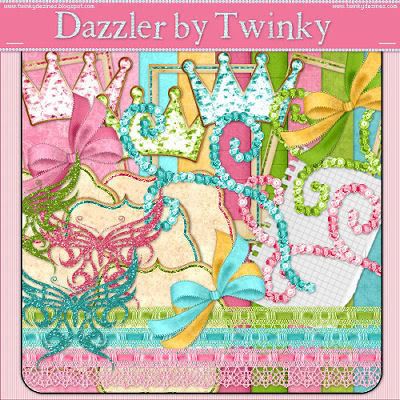 You can get it
HERE